Technology
Acoustic waves are extremely strong non-focused sound pulses that induce vibration within the body.
In aesthetic medicine, the acoustic radial soft waves were successfully modified to the clinical needs of cellulite therapy and for the treatment of other aesthetic conditions.
Tradition
The Shockwave uses the principles of the Acoustic Waves Technology which has been scientifically proven for more than 30 years in various medical treatments.
​
Shockwave

Effects
Oscillating acoustic waves induce vibration in connective tissue.

The tissue relaxes and tightens. The firmness and elasticity of the dermis increases.

Blood circulation and collagen production are significantly stimulated.

Patients typically experience improvement in the skin's texture and elasticity.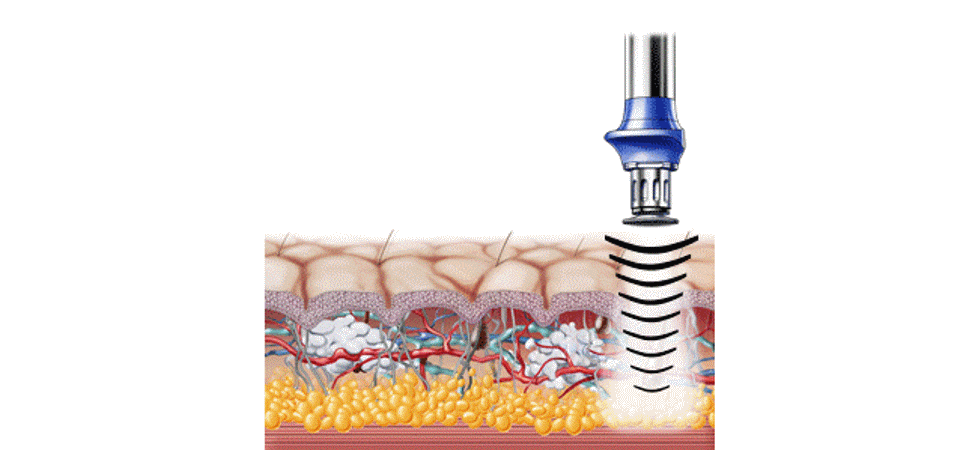 1. INCREASED BLOOD SUPPLY 2. COLALAGEN REMODELLING 3. WASTE ELIMINATION
How can I be sure this treatment is safe and effective for me?
You may arrange an informative consultation with Dra. Virginia Benitez to decide the best procedure or combination approach that may help you achieve your goals.
Sockwave Therapies pain, Cellulite
Sockwave Therapies pain, Cellulite
Sockwave Therapies pain, Cellulite
Sockwave Therapies pain, Cellulite
Sockwave Therapies pain, Cellulite
Sockwave Therapies pain, Cellulite
Sockwave Therapies pain, Cellulite
Sockwave Therapies pain, Cellulite
Sockwave Therapies pain, Cellulite
Sockwave Therapies pain, Cellulite